This question got posted to Winnie recently. How do you know if you're one and done?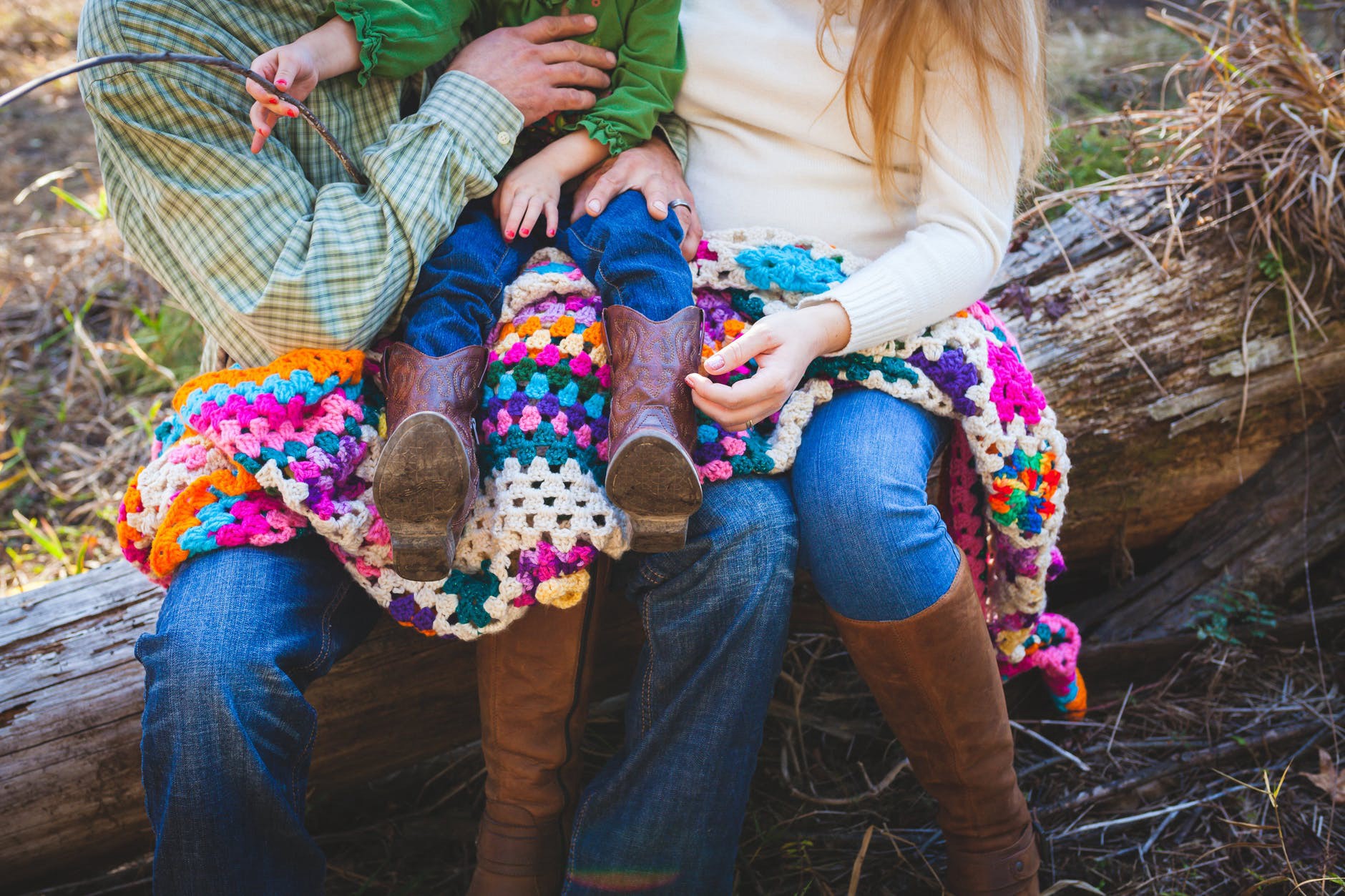 A sibling can be a friend… or a frenemy
Some parents commented that they decided to have another child because of the built-in buddy they'd be creating for their children. While this sounds nice, I know that it's not a guarantee that just because you birth two humans they will be lifelong friends. That didn't strike me as enough of a reason.
One and… oops
Other parents said they planned on one but ended up with two (whoops!) but that they're happy with how things turned out (phewf!)
More kids = more college funds
Others made the decision to stick with just one for financial reasons, which makes a lot of sense to me. Kids are expensive! Though I did spend so much money on baby clothes and gear that it would be nice to get some more use out of them.
Don't make the decision before you need to
The answer that resonated most with me was from a parent of two named Ali. Her advice was to wait until you feel ready and try not to make a final decision before that. That may be in a year or two, or it may be never. Even if you have a ticking biological clock, there are other ways to expand your family and the best thing you can do is to give yourself the time to be fully onboard with whatever decision you choose.
What feels right, right now
Ultimately it doesn't matter how many other parents in my daughter's preschool class are expanding their families. What matters is what feels right for my family right now. Loren shared that "after a few years of having my daughter, I was team #OneAndDone or so I thought, now 9 years later & I'm pregnant with my second child, a son." Loren is now on team #TwoAndThrough.
What about you?