Choosing a preschool can be an overwhelming task for parents. We want to make sure we're sending our children to a safe place that fosters academic, emotional, and social development.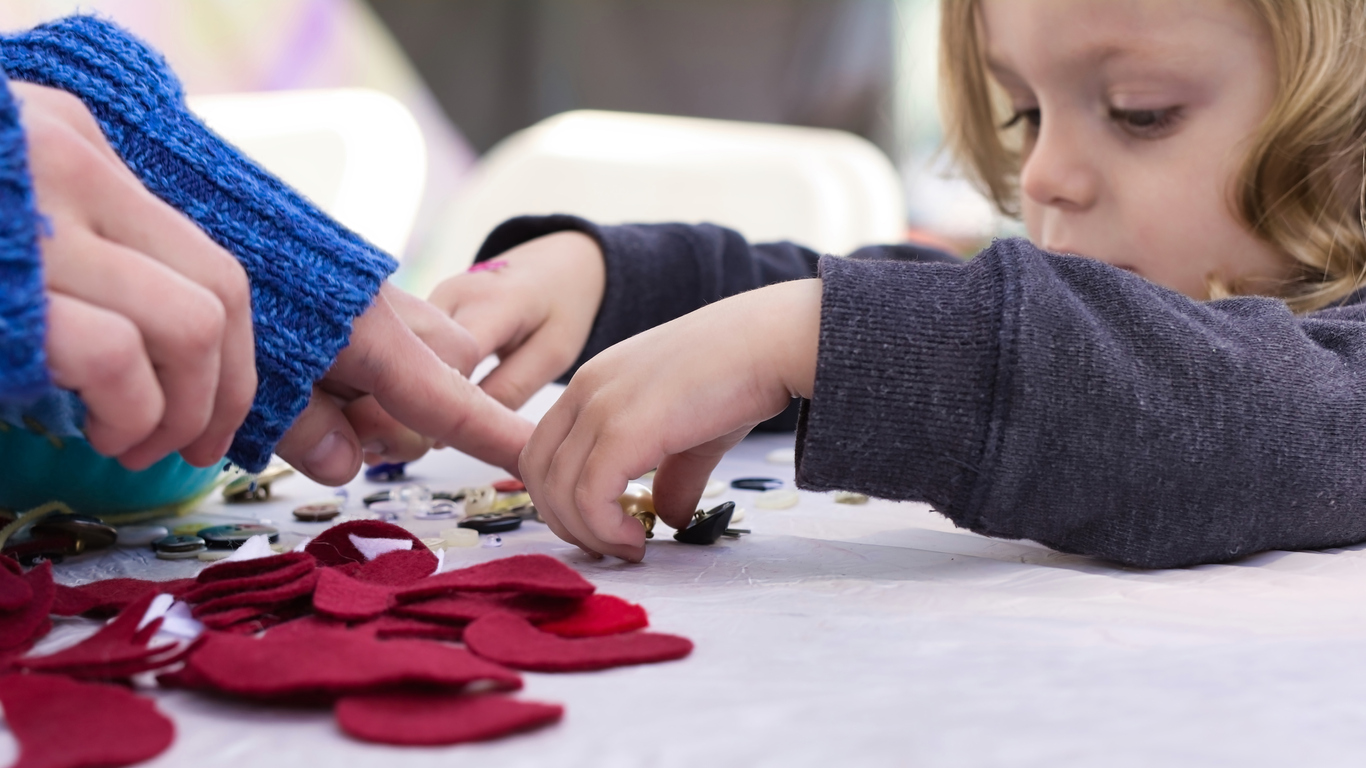 When choosing a preschool, there are a lot of factors to consider. Price, location, hours of operation and availability are usually top of mind. You can use Winnie to find preschools that fit your criteria but once you have some strong candidates, it's best to tour each contender to get a feel for what your child may experience.
To make the task of choosing a preschool a little easier, here's a checklist for what you should observe and ask about when touring preschools:
Spend time in the classroom and observe the following
❏ Are the teachers kind and loving to the children?
❏ Are the materials in the classroom and outdoors safe and in good condition?
❏ Do the kids have opportunities for hands-on learning?
❏ Does the class follow a schedule or rhythm each day?
❏ Weather permitting, do children play outside?
❏ Are the kids able to make their own choices for some activities?
❏ Does the teacher use multiple methods for teaching information?
❏ How do teachers accommodate students who need special help?
❏ How do the teachers handle children who are not following directions or misbehaving?
❏ How do teachers facilitate social interaction and social development?
Meet with the staff to discuss questions and concerns
❏ What is the teacher/student ratio?
❏ Are parents welcome to drop-in without an appointment?
❏ What is the average length of time teachers work at the facility?
❏ What are the teachers education and/or qualifications?
❏ How do teachers communicate with parents about the day-to-day school happenings?
❏ What is the preschool's written policy for discipline when behavior issues arise?
❏ Is there someone on staff who is trained to handle medical needs (issue medication, respond to injuries)?
❏ What is the educational philosophy of the school (Montessori, Waldorf, Reggio Emilia)?
❏ What is the sick child policy?
❏ What are children required to do in terms of personal wellness (bathrooms, napping, etc)?
❏ What safety procedures are in place to protect the kids? (Who is allowed on school grounds? Are the doors always locked? How does the preschool staff verify who is picking up each child? What are the emergency procedures?)
Once you tour a school you love, follow up with the preschool to reiterate your interest and to ask any new questions that come up. You can also ask the preschool for an introduction to other parents of current or former students to see if their answers and experiences are consistent with what you learned when touring. Ultimately trust your instincts. Do your instincts tell you that this preschool is a great fit for your child? There are a lot of options for preschool so choose a place you fall in love with.