Unfortunately in most of the United States there is no public preschool. This means that in most cases parents are paying out of pocket for early education, typically for 1, 2, or even 3 years before their children enter kindergarten at age 5 or 6. Preschool is more expensive than a lot of parents initially plan on.
Here's how to understand what preschool costs and different ways to manage those costs.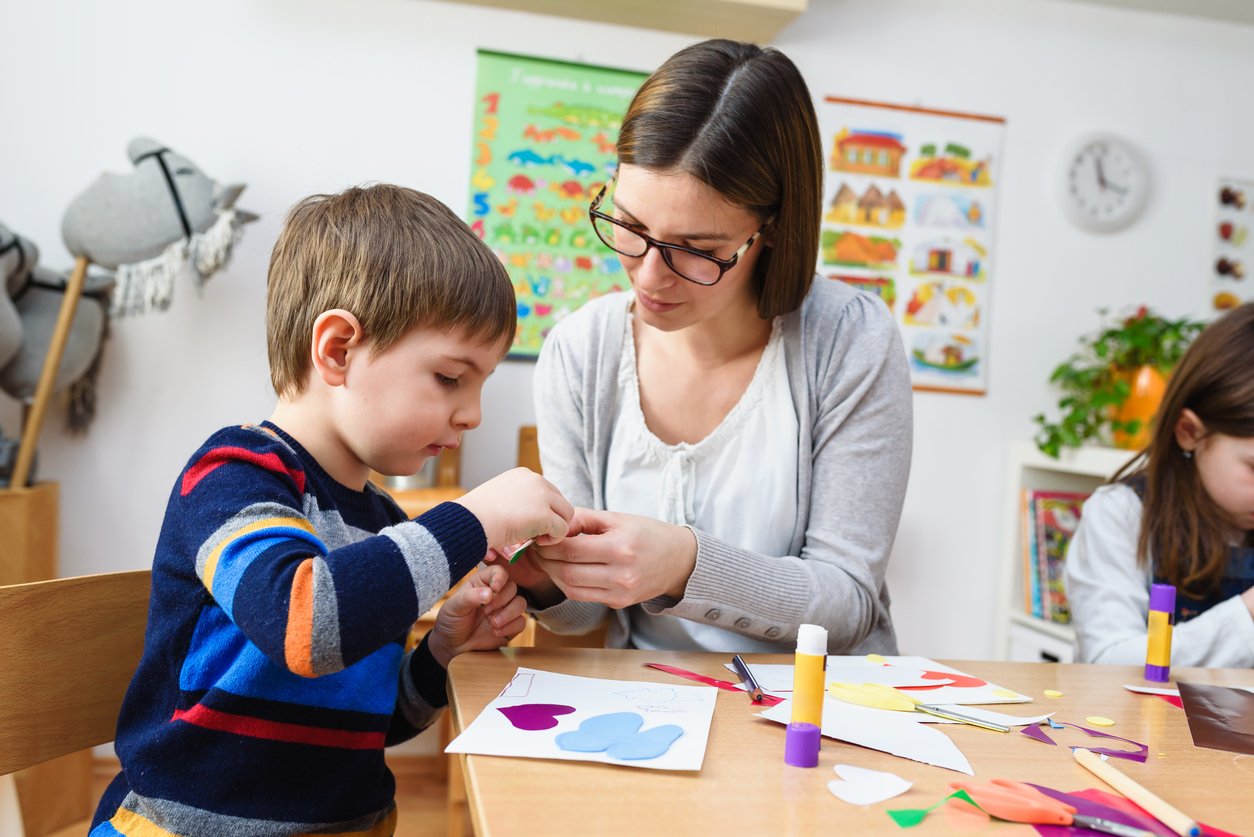 Costs vary across the nation
There is a huge range in the cost of preschool. Some preschools are as little as $4,000/year or even free while others can be as much as $50,000/year—the price of a private college! In fact, in 2016, full-time daycare or preschool tuition cost more than college tuition in 23 states, according to a report done by the Economic Policy Institute. The factors that influence the cost are things like hours of care, ratio of students to teachers, and location.
Urban area preschools, particularly near cities like Chicago, San Francisco, Los Angeles, and New York City, can charge even more, depending on the preschool quality. Some rural and suburban area preschools, however, cost much less.
Preschool costs can be paid for throughout the year or all at once
Preschools typically offer payment plan options. Installment plans are a great way to spread out the total cost by paying monthly or bi-monthly. Some schools offer discounts if the entire year is paid for up front.
Some preschool options may cost less than others
Some preschool types may offer lower prices. For example, cooperative preschools, or co-ops, are often less expensive than other preschool types, but they require parents to volunteer and sometimes take on teaching duties. Typically teachers are present, but parents work closely with them and assist them in the daily happenings of the school. Cooperative preschools are a great way to provide children with the preschool experience while still saving money.
Be sure to compare different preschool prices - look at preschool types, as well as preschool hosts. Sometimes different types of preschools cost less and sometimes schools offer grants, scholarships, or other tuition help like government subsidies.
Preschool is an investment
Children learn and grow emotionally, socially, and academically in preschool. It does have high costs associated with it, but investing in your child's early education will help them as they continue on in kindergarten and the rest of their schooling.