Make an informed decision on choosing your next (or first) childcare provider.
At Winnie, we know there is nothing more important than the safety and well-being of your children. As your children grow, the day may come when you need to find a trustworthy and reliable childcare provider. Whether it's time to head back to work, get a haircut, or go out on a date with your partner, you want to know your children are in the best of hands.
Fortunately, there are many reputable childcare options available and with the right information and preparation, you can find the perfect fit for your family.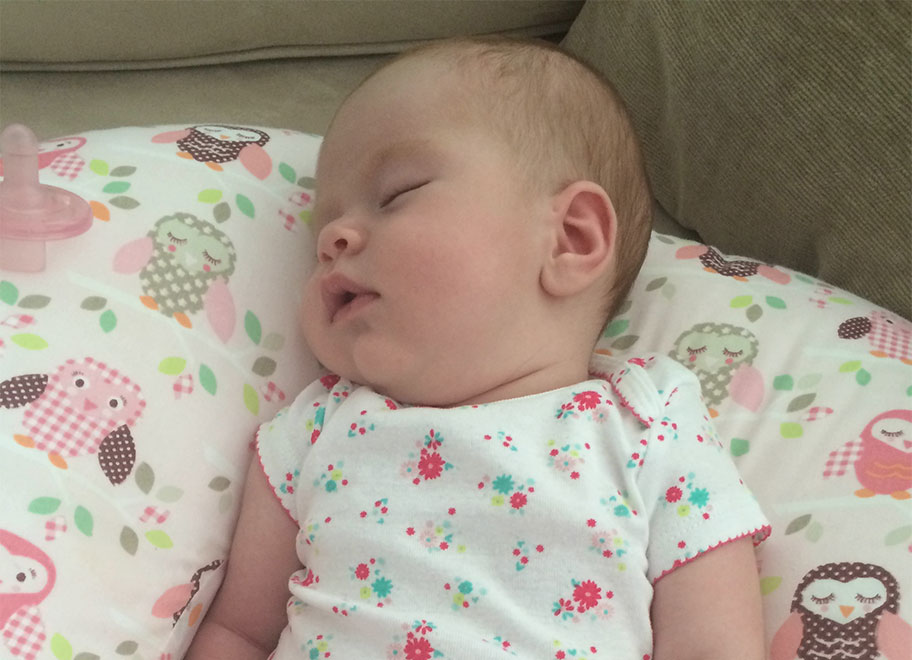 Meet Your Needs
There are a wide variety of childcare options available so it's helpful to understand what each major category of childcare means. Here are the basic categories of childcare.
Matchmaker, Matchmaker
Once you figure out the type of care you need, the next step is filling in all the details. Make sure your specify the hours you need coverage, pay, location, ages of your children, and any other requirements like language fluency. Even if you're searching for a daycare, it's important to do this step and consider what it is you're looking for in a childcare provider.
Knowing what you're looking for in a childcare provider is half the battle. The other half is actually finding that person or facility. There are many ways to find that perfect caregiver match once you have your requirements.
Be on the Lookout
Any individual or facility can look good on paper, but it's important to do your diligence and dig beyond the surface with a phone interview and/or in-person meeting. This is a chance to really get to know the person you will entrust with your child's life. You can ask how they handled a cranky, crying, or sick child in the past to make sure they're prepared (and have the patience) for a difficult situation. You may want to setup a trial run with yourself, the future caregiver and your child. This will give you a better feel for how they interact with your child and it's also a chance for you to provide on the job training.
Background checks offer valuable information to make sure you are hiring exactly whom you intend to. Use a service like eNannySource.com to confirm your potential caregiver is in fact who they say they are and make sure they have no criminal history. In addition to a background check, consider checking off the following boxes when finding the right provider for your family.
3, 2, 1… Handoff!
The first time you leave your child with someone new, make sure you set them up for success by preparing them for how things should go. Approximately what time will you child want to eat/drink and what should they feed them? Should they be giving your child a bath? What are some tricks for calming your child down if he/she is upset? Also be sure to inform your provider about any allergies or other medical conditions.
As you know, things don't always go as planned, especially when kids are in the mix. You also need to make sure your childcare provider is ready for some worst case scenarios by equipping your child's caregiver with the answers to the following simple questions. Make sure these key answers and contact information is also printed out and displayed somewhere, not just told verbally as it's easy to forget in an emergency.