Discover the best preschools, daycares & more.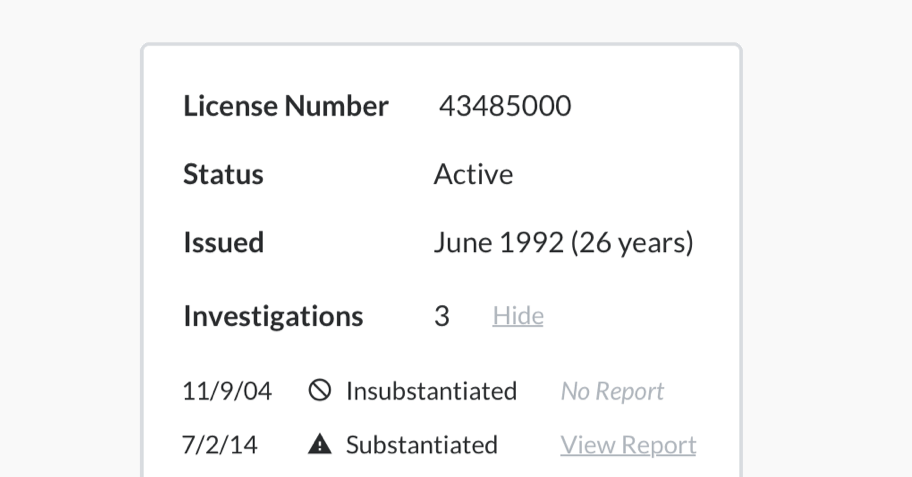 Quality & safety transparency
See the current licensing status for every child care provider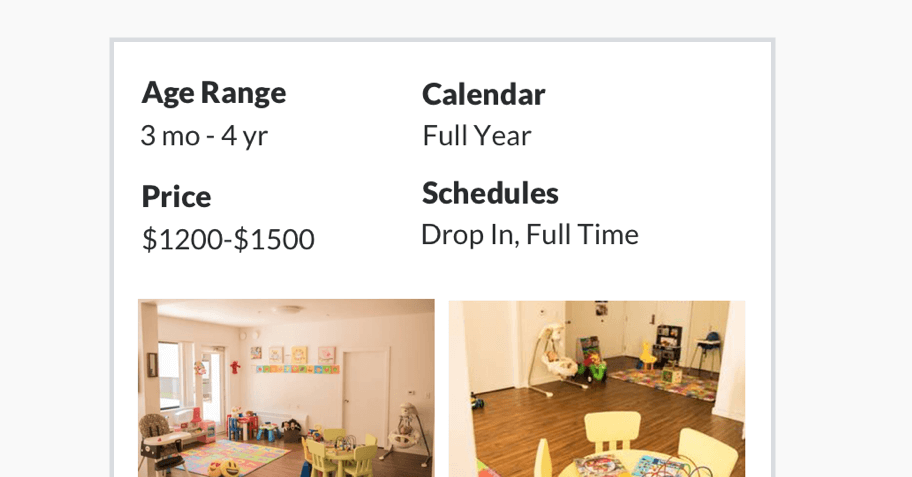 Deep insights on every provider
Compare programs with detailed information, parent reviews & photos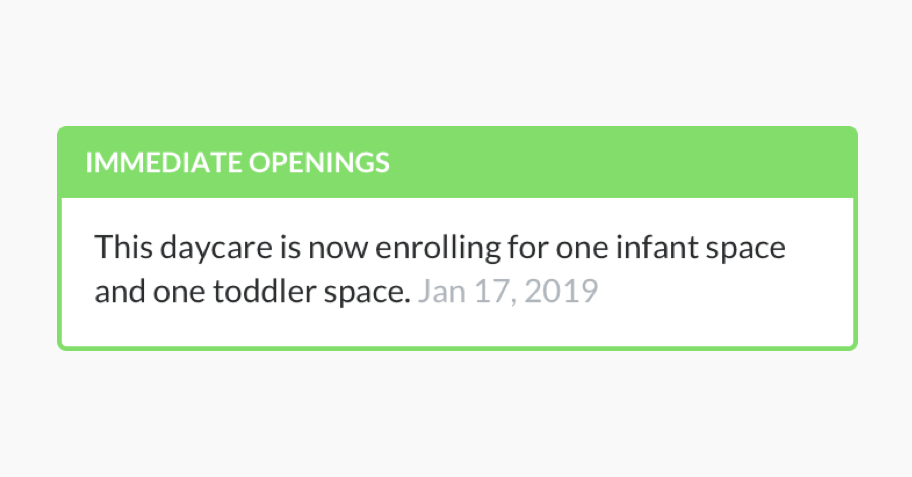 Up-to-date enrollment information
Filter your child care search to show programs with openings now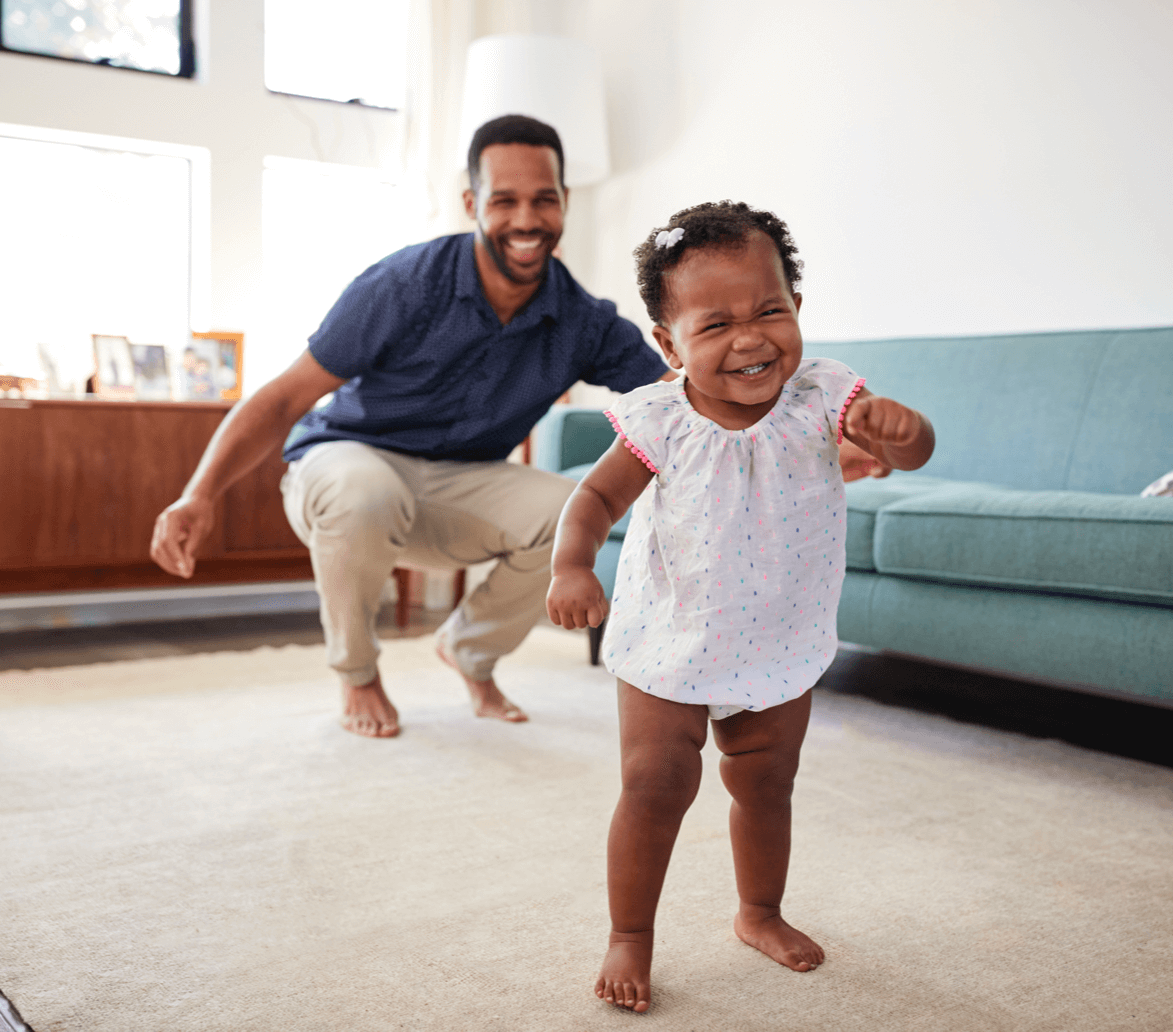 Get More with Premium
Available now in select regions! Supercharge your search with early access to new openings, extended safety reports, and more.
Learn More
Recent Parenting Discussions
Parenting Topics
Join the Community
Create a free acount to see local reviews, ask questions and trade insights with an authentic community of parents.
Join Now