Parents who decide to homeschool their preschooler may feel overwhelmed with where to start. Many parents start looking for a formal curriculum that encourages a foundation for future education and find that there are a lot of options.
Here's how to find a great option that fits your family's needs and desires.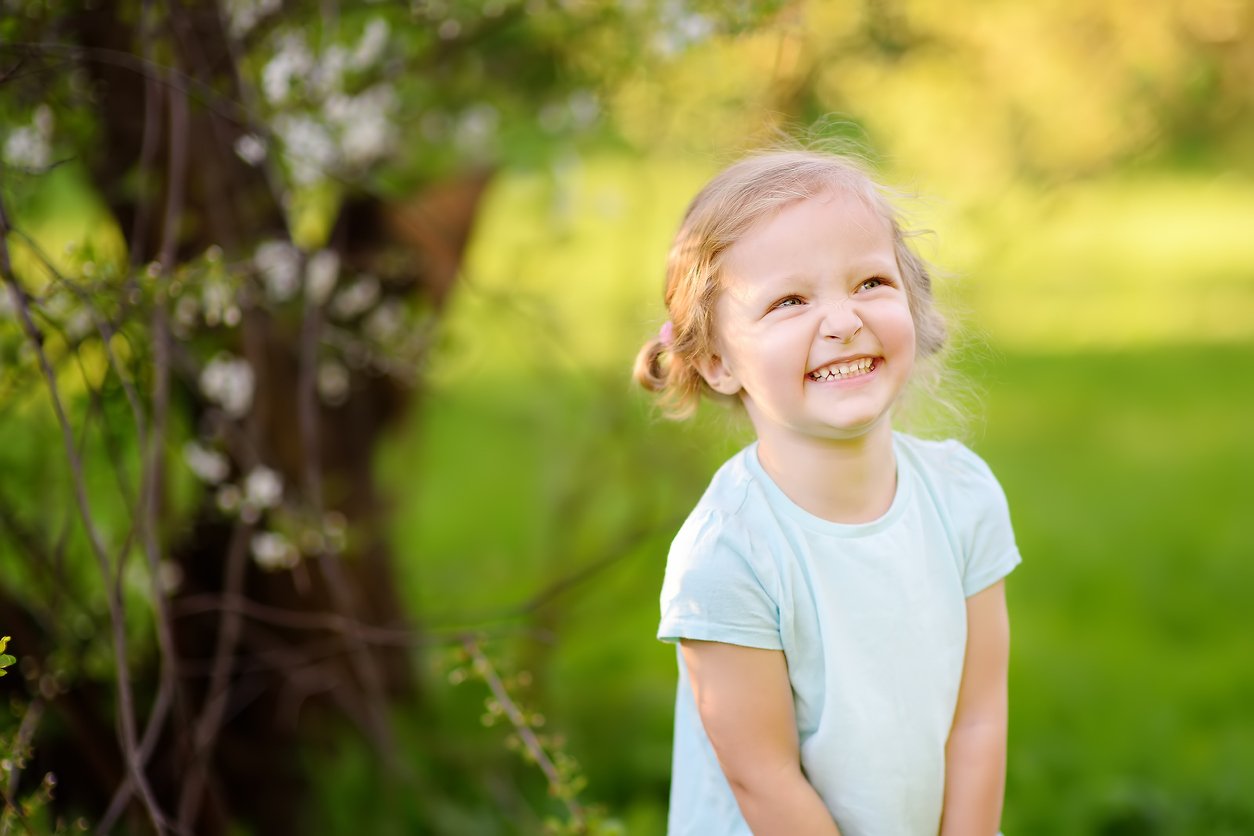 Questions to ask when choosing a homeschooling curriculum
There are a lot of homeschooling curriculums available for parents of preschoolers. When looking for the best option for your family, think about these questions:
● Do you want a religion-neutral curriculum or a faith-based curriculum?
● Do we want to use a comprehensive curriculum that includes math and sciences, or are you looking for more of a play-based curriculum?
● How much time do you want to spend each day focusing on lessons?
● Are you interested in using online resources or do you prefer a screen-free environment only?
● How much do we want to spend on curriculum resources? Don't forget that many picture books included in preschool curriculums can be checked out at the library or bought second-hand.
● What is your child's learning style? For preschoolers, it's important to focus on play and sensory activities, but it's also important to take your child's interests and abilities into account.
● How long is your child's attention span? Younger children may have trouble focusing on one activity for longer than 20 minutes.
● Do you need an instructor's guide with detailed, daily plans or are you more interested in a flexible and relaxed plan?
Homeschooling curriculum options for preschool
Book Shark has a Pre-K curriculum with lessons on culture & geography, language arts, math, science, and readiness skills; an art component is also available to add. The instructor's guide book has each day planned, so caregivers and children can begin enjoying the books right away. The Book Shark curriculum only requires less than hour of time each day, but, since the package is for 4-5 year olds, children are expected to be able to sit and listen, answer simple questions, and successfully work with an adult on projects.

Five in a Row has a popular homeschool curriculum for preschoolers. It's not directly religion-focused, but it does highlight morals such as compassion, honesty, and forgiveness. A Bible lesson curriculum supplement is also available to pair with the original Five in a Row curriculums, if desired. Before Five in a Row is the specific curriculum for ages 2-4 year olds, and it focuses on a literature and creative play approach to establish a solid foundation for later learning. It typically requires 30-60 minutes of time per day.

Time4Learning offers a homeschool curriculum for preschoolers that is made for use on computers or tablets. It's a two year program with over 30 themes, including numbers, the ocean, outer space, and the five senses. Time4Learning is a great way to introduce preschoolers to structured learning time, while still encouraging play. There are hundreds of activities for preschoolers to complete, and parents can offer access to Time4Learning to their preschoolers for as long as they see fit.