With so many child care options, it can be difficult to determine which is the best arrangement for your family.
Here are the top 5 tips for finding your best fit for child care.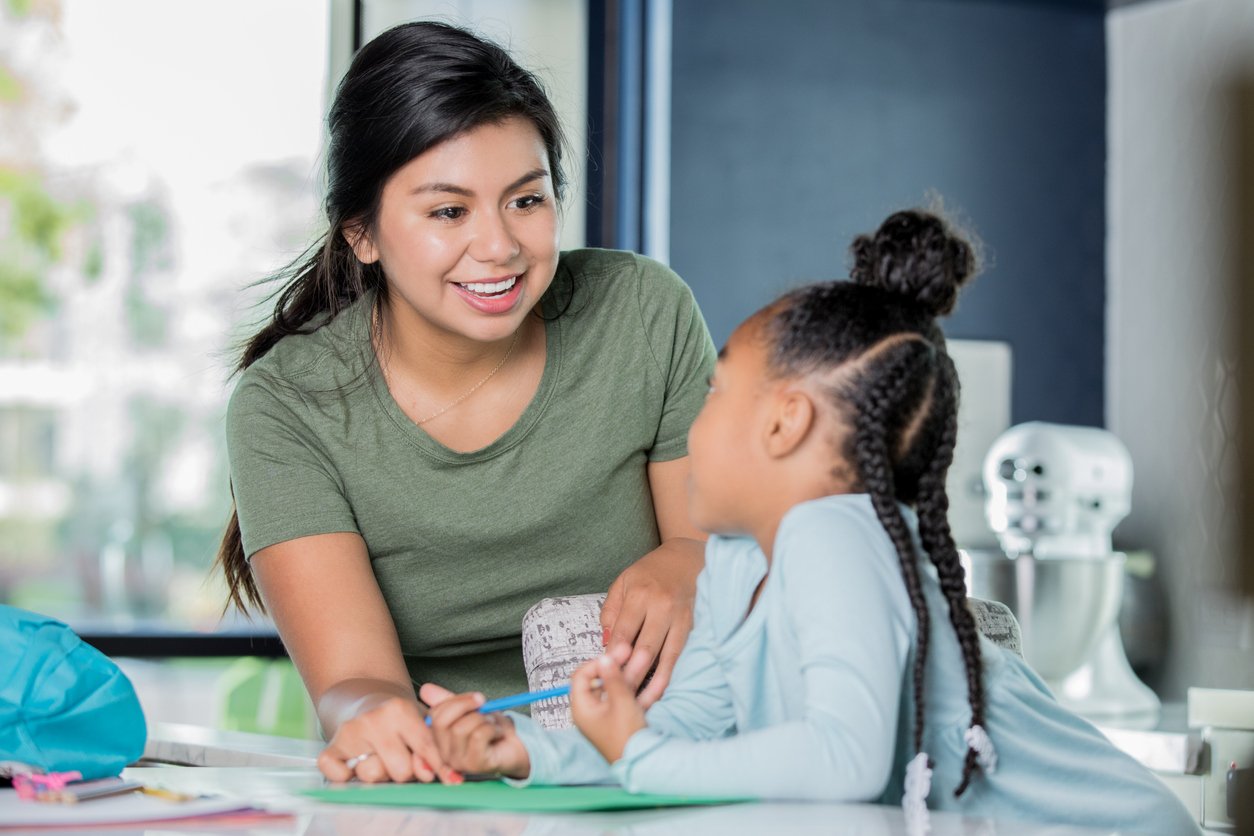 Know what you can afford
Figure out the amount you are willing to spend on child care weekly and/or monthly. Check on Winnie for prices or ask child care providers first what their prices are. This will help make the process more efficient and less disappointing.
If a specific daycare or preschool doesn't fit in the budget, however, it's not necessary to count it out completely. Many daycares and preschools offer tuition assistance or accept government subsidies that you may be able to take advantage of.
Consider your child's needs
When choosing a child care arrangement, consider each child's specific needs. Does your child have needs that require special attention? If your child has special needs, consider providers that will help him feel safe and comfortable and are equipped to handle whatever his needs may be. Does your child need constant social stimulation? Perhaps a daycare with other kids would be the best environment.
Evaluate local options
Location is important when choosing child care arrangements. In case of emergencies, it's beneficial to be able to reach children as quickly as possible. Also, driving out of the way each day to drop off/pick up children will eat up time and money. Consider local options first, and use Winnie to view providers on a map so you can find ones near your home and office.
Avoid rushing into decisions
If possible, plan child care arrangements well in advance, whether that's before a baby is born or before you return to work. Rushed decisions sometimes result in decisions parents may regret, as well as make the process more stressful.
Follow your instincts
If an option looks good on paper but feels like it's not the best fit, trust your gut. Parents often can feel out people and situations, and you know your child better than anyone.