An in-home daycare is childcare run out of a daycare provider's home, rather than a daycare center. Children get to socialize with other kids in a safe and comfortable environment.
Here's a quick comparison of how in-home daycare stacks up against other regular, ongoing childcare options: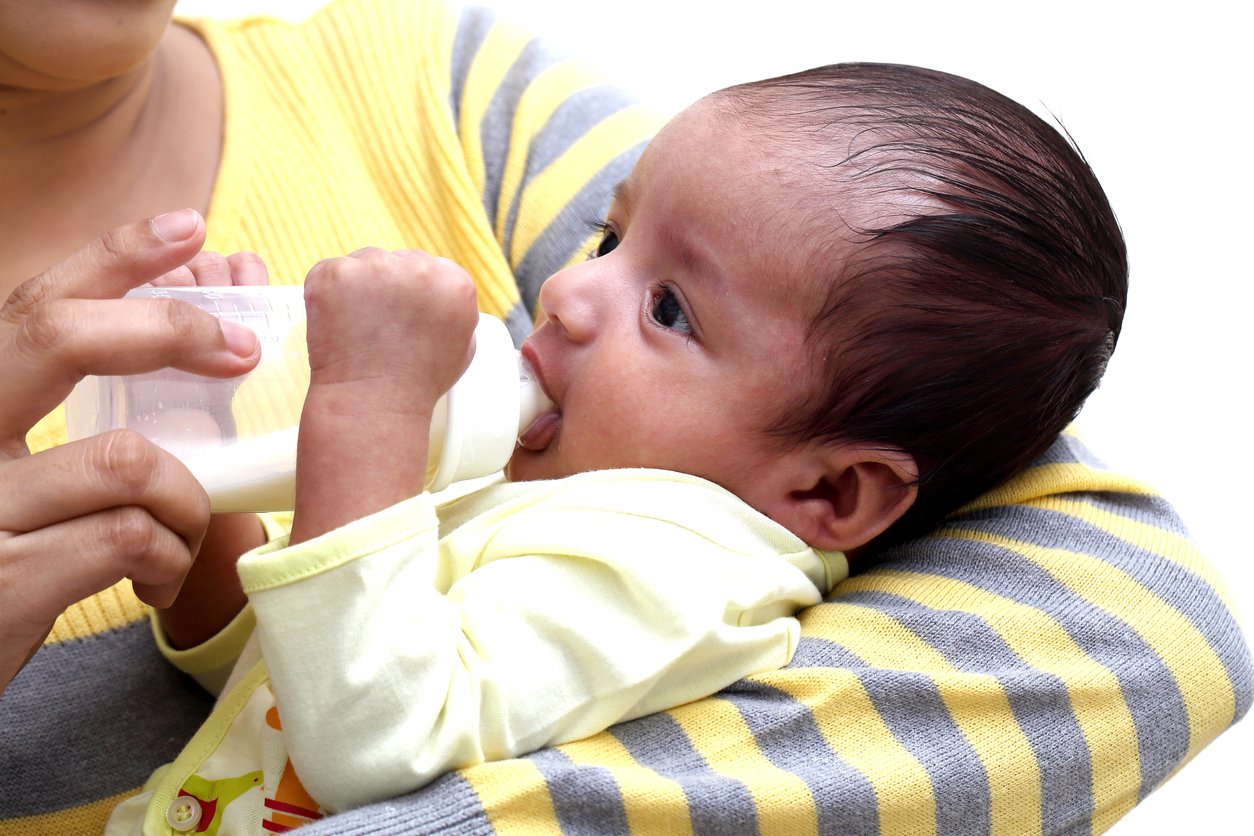 In-home or family daycare: In-home daycare takes place in a provider's home. Depending on the state, the provider may be officially licensed, meaning they have to meet standards set by the state. Standards can cover factors like training required, curriculum, safety measures or maximum number of children in a group. In-home daycares typically have hours of operation and scheduled activities like a daycare center.


Nanny: Nannies take care of your child or children in your home. Nannies can be licensed or certified, but it is not required in the U.S. Some nannies work irregular hours, stay overnight, or live with the family. In addition to childcare, nannies may perform other duties like housekeeping, or running errands for the family. Childcare rates vary based on area and type, but nannies typically average the highest in childcare costs.


Daycare center: A daycare center is a licensed childcare facility. This facility can include multiple teachers, classrooms, and nurseries that provide care for children based on age. Daycare centers are more regulated and structured, with set curriculums, materials used or activities.
What do in-home daycares look like?
Every in-home daycare will look different since it is based in the daycare provider's own home.
Some examples of how an in-home daycare might look include:
A dedicated space for the daycare, such as a finished basement with separate entrance, bathroom or kitchen

One spacious floor on the main level of a house, separated with baby gates

Multiple floors and rooms in a house with play areas or sleeping areas

An addition to the home that includes access to the backyard or outdoor space for play
Depending on the age range of the children, in-home daycares often plan appropriate activities and schedules for the kids. Children have access to toys, games, arts and crafts, books or puzzles. There may be a special area for naptime and snack time. In-home daycare providers may have approved outings to nearby playgrounds or parks, or outdoor games that can be played in their backyard.
Why do parents choose in-home daycare?
In-home daycare can appeal to parents who want to keep their child in a home-like, friendly environment. In-home daycare providers typically care for small groups of children of mixed ages. The provider's own children are often included in these groups. This multi-age, small group setting is beneficial to children: each child can receive more individualized care and quality time with an adult. Treatment and care tailored to each child will help them develop trust and a sense of security, and foster their social and emotional growth. Because of this, in-home daycare may appeal to parents who value encouraging independence and child-centric learning.


Every in-home daycare is unique and factors like cost, environment, child ages, and daycare policies will vary. It's important to do your research when selecting an in-home daycare so you can choose the best one for your needs as well as your child's. Curious about the in-home daycares in your area? Search your daycare options here.