Calculating the average cost of childcare in the United States involves several factors, including type of childcare, age group, and location. But currently, the national average cost of childcare is between $9,000 and $9,600 per year.
Studies have shown that the cost of living in the U.S. has a heavy impact on daycare rates. Since overall costs for transportation, food, housing, and other factors influence salaries for different jobs, it makes sense that it would also influence how much a daycare would charge parents for their services. Compared to other types of childcare, daycares are less costly than nannies, au pairs or after-school sitters (their average rates tend to be slightly higher than an in-home daycare or family care center).
However, daycare costs vary widely by state.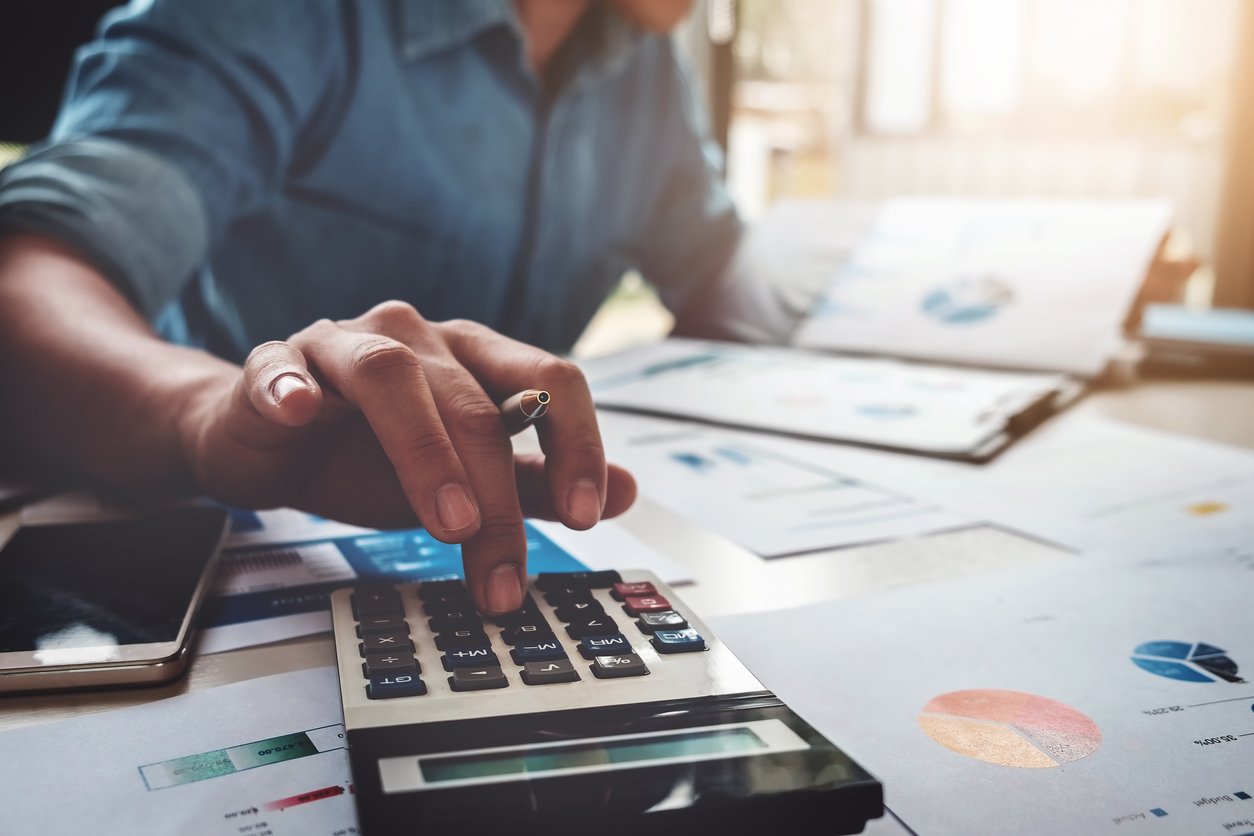 The best and worst states for daycare costs
Based on the average cost of daycare in relation to the average household income, the following states had the most affordable daycare:
North Dakota

Utah

Wyoming

Delaware

South Dakota
And the states with the least affordable daycare included:
Washington, D.C.

Oregon

California

New Mexico

Massachusetts
When considering all types of childcare like nannies, family care centers, au pairs, and daycares, Massachusetts has some of the highest costs in the country: married couples spend nearly 17% of their income on childcare. On the other end of the spectrum, Mississippi has some of the lowest annual costs; married couples spend just over 7% of their income on daycare.
7% happens to be the threshold for considering childcare "affordable" by the Department of Health and Human Services. Care higher than 7% of a family's income is unaffordable, the Department stated in 2016, but parents in nearly every state are paying more than that.
In over half the U.S. states, daycare costs more than one year of tuition and fees at a four-year public university. District of Columbia's cost of infant care was the highest at nearly $24,000 annually, compared to about $8,000 for college tuition and fees. Daycare costs in Idaho, North Dakota, and West Virginia were still higher than their respective fees and tuition for universities, but by a margin of about $1,000 or less.
Preparing for your childcare costs
Childcare is the cost that surprises new parents most, followed by formula and diapers. To deal with costs, some parents make adjustments to their career, like changing jobs, switching their schedules, working from home, or stepping down from full-time to part-time hours. Parents prepare for these expenses by researching local services and adding it to their budget.

If you need help exploring affordable daycare options near you, you can also use Winnie's daycare search. This will help you find daycares and ask for quotes to see where they fall in the national or state average.