Depending on what families are looking for in a preschool, the costs can add up quickly. Even in-home and religious-based preschool programs can be expensive. Unfortunately, not every family's budget allows for preschool tuition payments and finding free preschool is a necessity.
But it turns out there are free or very low cost options that your family may be able to take advantage of to provide your child with a preschool education. Preschool is a great way to develop your child's emotional, social, and academic skills. With a little research, families can find a free preschool option that works well with their lifestyles and budgets.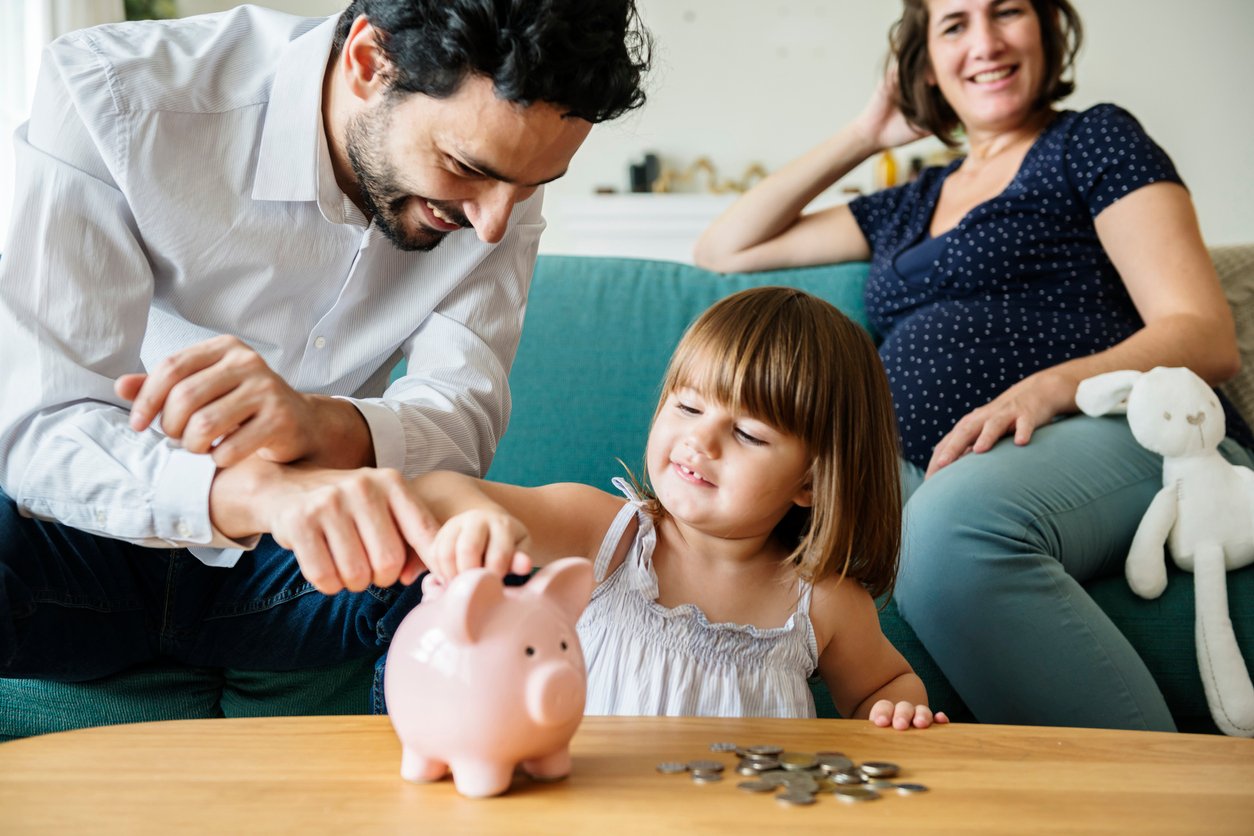 Try a co-op preschool
Co-operative preschools, or co-ops, are preschools where the parent volunteers, usually in the classroom, in exchange for free or greatly reduced tuition. This can be a great option for a stay-at-home parent or one with a more flexible work schedule. You can search on Winnie to find co-op preschools near you.
Check state and school district offerings
Some states offer Transitional Kindergarten (TK) for kids who turn five-years-old between September 2 and December 2. Kids this age are not yet old enough for Kindergarten, so they have another year where they're eligible to participate in preschool. TK is a great option because, as part of the school district, it's free. In addition, some school districts provide free Pre-K for students as part of their elementary education system.
Utilize Head Start and other government programs
Head Start is a program run by the United States Department of Health and Human Services. It's a great resource for families, and it allows children to receive early childhood education for free. There are eligibility requirements for families interested in utilizing Head Start based on your income and other factors. Reach out to your local program for more details on eligibility.
In addition, check with your state and/or county for other early childhood education assistance programs for low-income families. Examples of these organizations include the Voluntary Prekindergarten Education program and the Great Start Readiness Program.
See if the preschool offers scholarships
Many preschools offer scholarships to families who need tuition assistance. They may not advertise this but will tell you more about scholarships or financial aid if you inquire. Also look into non-profit preschools. Because non-profit preschools are tax exempt and eligible for grants and other funding, they sometimes are able to offer free preschool for kids. Use Winnie to cast a wide net and search for preschools that you're interested in to see if you might qualify for aid.
Overall, finding a free preschool can be a good option for some families if you know where to look and understand available resources - whether they're through government programs or private preschools.