Happy second birthday Winnie!
Today, we couldn't be more proud to announce that Winnie has grown to serve more than one million users across 10,000 U.S. cities. As we celebrate this milestone, we're also excited to share that we've raised $4M in additional funding led by Reach Capital, with participation from a diverse set of investors including Rethink Impact, Homebrew, Ludlow Ventures, Afore Capital, BBG Ventures, and Kairos.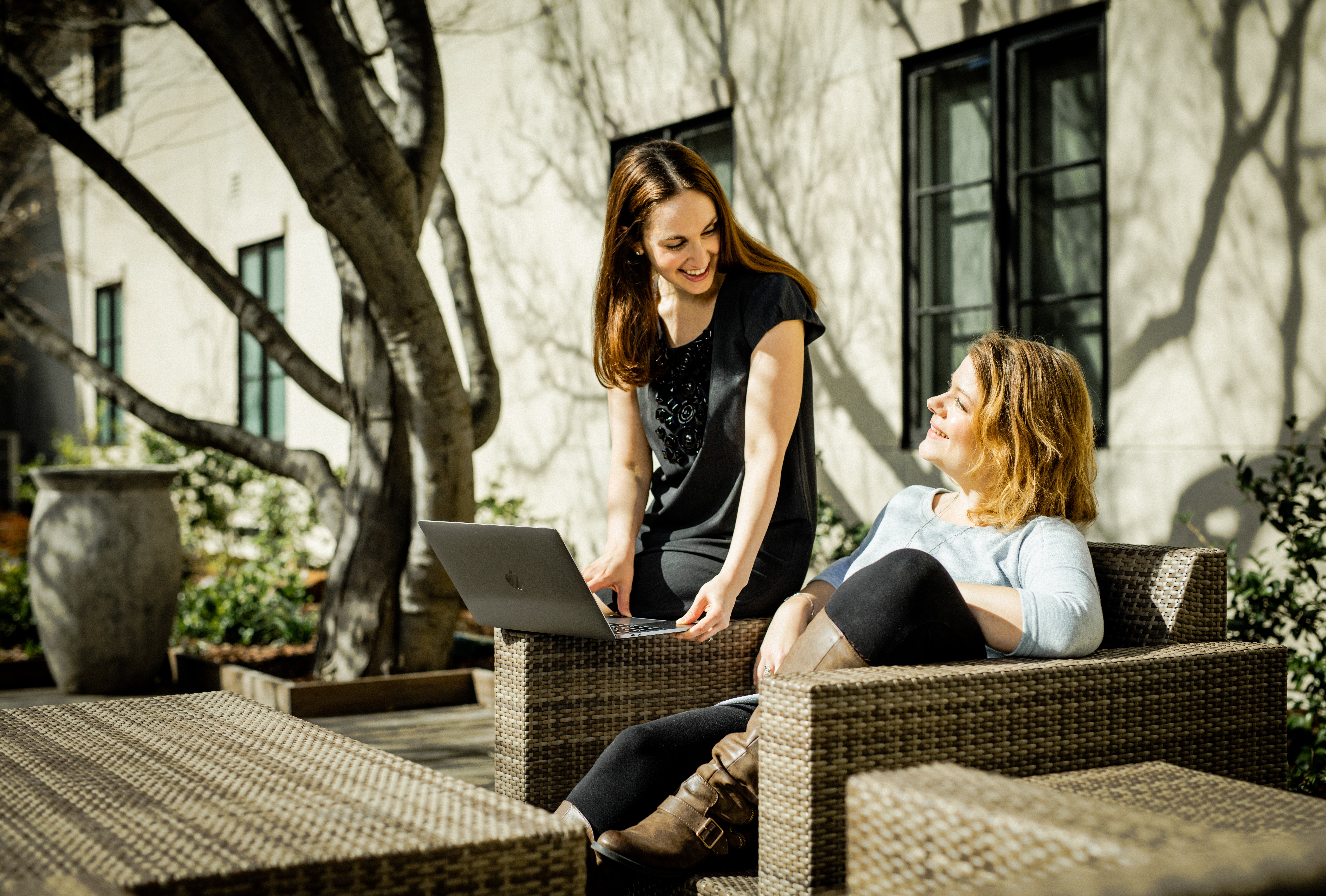 Winnie is a platform for modern parents that helps families do more, together. Since our launch two years ago, Winnie has seen tremendous organic growth in not just the big, coastal cities, but across suburbs, small towns and everything in between.
Our directory of parent-approved places to eat, play, and shop has soared to over 2 million venues and we connect tens of thousands of families every week with the best daycares, schools, and activities to enrich their children's lives. All of this has been made possible by our informed community of moms & dads who share everything from local recommendations to their best parenting advice.
We plan to use the additional funds to expand our platform, invest in supporting technology such as personalization and search, and deepen our data coverage across the United States. And if you know any amazing folks, we're hiring!
In addition to celebrating Winnie's second birthday, I'm also celebrating the birth of my second daughter. As mothers and as founders, Anne and I are driven to shape a better world for future generations. That's why we created Winnie: to create, organize and centralize the information parents need to make the best decisions for their families and do more with their children.
We're so excited to welcome our new partners who share this vision and drive.
---
Winnie is available for free on iOS, Android and the web. Follow us on Facebook, Twitter, Instagram and Pinterest.
Looking to join a unique, diverse and driven team changing the world for parents? Check out our jobs page or shoot us a note at jobs@winnie.com.
For other inquiries, get in touch at email@winnie.com.
Posted by Sara Mauskopf

Sara Mauskopf is the co-founder and CEO of Winnie. She's also the mom of two young daughters and another child on the way! Originally from Philadelphia, she now lives with her family in the San Francisco Bay Area.