If you're like most parents, the decision to enroll your child in preschool can feel overwhelming. Not only are there multiple programs to choose from, but sometimes even different teachers or classes within the same school. How do you choose the right preschool or should you choose a Montessori school?
If you're interested in Montessori programs, you may have even more questions on what to look for when choosing a Montessori school. That's why we're sharing our top 6 tips on how to choose a Montessori school for your child.
Tips for selecting the right Montessori school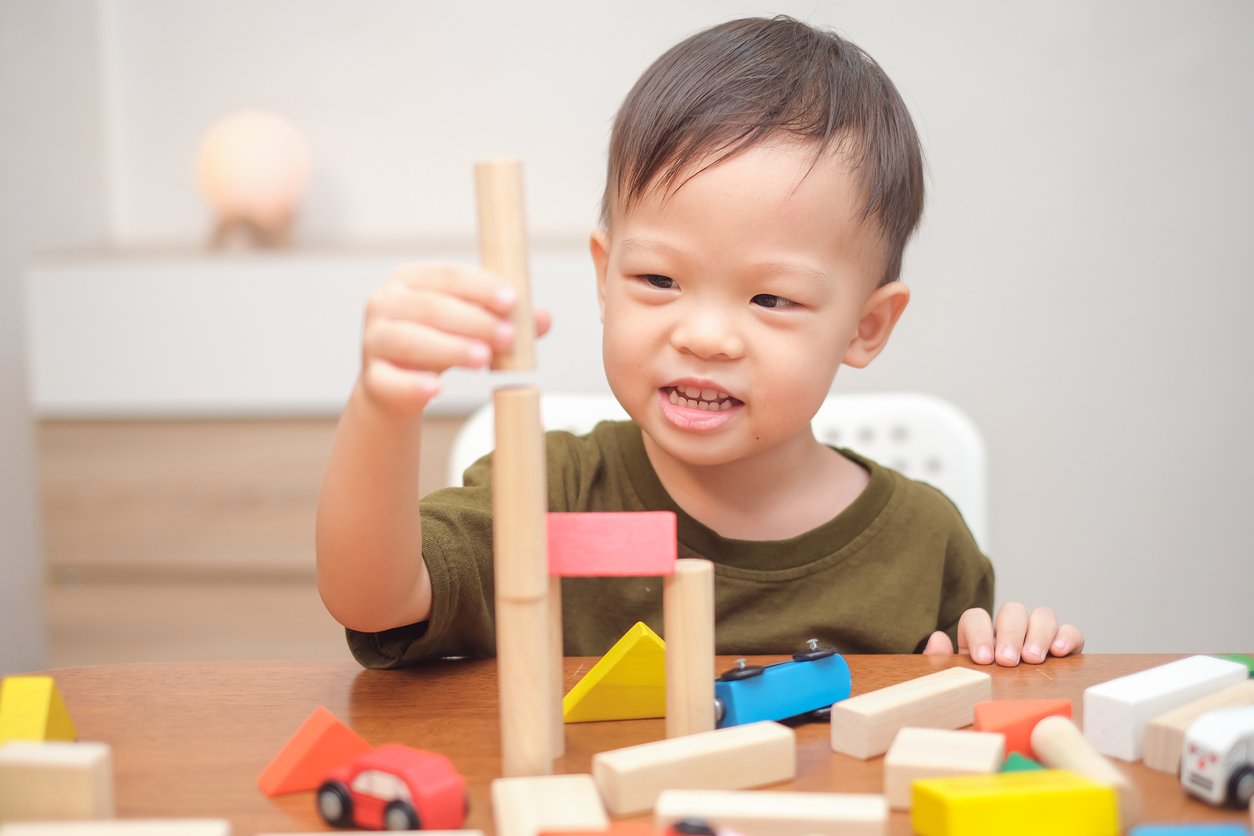 1. Proximity to home or work.
This goes for more than just Montessori schools, but it's something that you may neglect in your search for the "perfect" program. When you're searching for Montessori preschools near you, you should make sure to search by specific areas and even use the Winnie map function to zoom in on your home or business neighborhood. This will limit stress and reduce miles driven when you limit yourself by geography alone and help narrow down the decision on choosing a Montessori school.
2. Accredited programs.
To be a true Montessori teacher or school in the United States, a Montessori program must be affiliated with the American Montessori Society. Teachers can also receive their certifications from this institution, which ensures that they've been immersed in Montessori-focused curriculum. You can ask for proof of their affiliation to this institution, but many programs and teachers will already have this information on their website, enrollment forms, etc. If you do not see anything about their certification or affiliation, don't be afraid to ask. If a program or teacher can't provide you with this information, it may mean they're not actually accredited.
3. Feel of the school and classroom.
Montessori programs can be held in a private home or in a larger school, and one is not necessarily better than the other. The only way to know which Montessori program or teacher is right for your child is to get out and visit them. Interview the teachers and school directors and also take a tour of the entire school or place where the program is held. This way, you can see the area it's in, get a feel for the people who work in the program, and see where your child will be learning every day.
4. Size of the program.
It's important to note that Montessori programs put a larger focus on community, which may lead to larger class sizes. As you interview with different teachers and programs, don't be afraid to ask about their class sizes, especially if you're worried about one-on-one time with your child.
Teachers and directors will be transparent with this information, and can even put your mind at ease if you have concerns about why the class sizes are larger and what that will mean for your child. These are important questions to ask when choosing a Montessori school for your child.
5. Observe the other children.
When you tour the Montessori program you're interested in, it's important to also observe the children who attend. Are they playing happily and quietly? Do they seem content and engaged? Are there children who seem about the same age as your child? Are there any behavioral concerns with the other children?
If you bring your child with you to the tour, you can see how he or she engages with the others. This is an easy way to determine how to choose a Montessori school for your child to see how well they get along with other children.
6. Ask all the questions.
Every preschool is different, and the same goes for Montessori programs. They may have a basic structure guiding their method, but they may differ in hours, prices, class sizes, age ranges, number of teachers, curriculum and more. That's why it's so important to meet with each potential Montessori program/teacher and get to know them.
Here are 9 important questions to ask when touring a Montessori school:
What makes your program different?

What are your hours? Are those flexible?

What days are you closed?

What are your prices? How often do I pay?

How do you handle discipline issues?

Will you have reports on my child's progress?

Who do I talk to if I have questions?

Are there parties or events I should know about?

Can I volunteer in the classroom?
All of these questions go with any type of preschool or childcare you decide to enroll your child in, but they're especially relevant with choosing a Montessori school.
Because Montessori programs are much more child-led and focused on exploring a child's surroundings, you want to make sure that every bit of your child's experience will be up to your standards before choosing a Montessori school.
As always, if you are not sure a program is right for you, keep looking. Not every school or every teacher will click with your family--and that's OK.
The important thing is to do a thorough search for a Montessori school and review the available information (hours, location, contact info) before setting up a tour. We recommend choosing five highly rated Montessori schools to tour in your area, but you may find the right one for you on the first try!